SKIING TECHNIQUE
Whether you are a beginner or an expert, whether you want to ski on- or off-piste – our aim is to work out your individual sports goals and to put them to practice – together.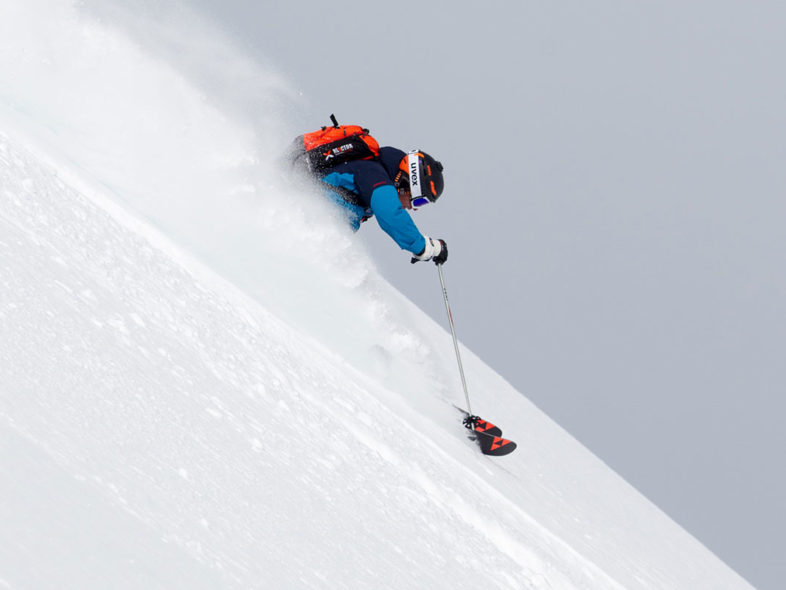 FREERIDE
Minimal climbing, maximum skiing! Alpin-Pro will show you what is possible in one of the best freeride-areas.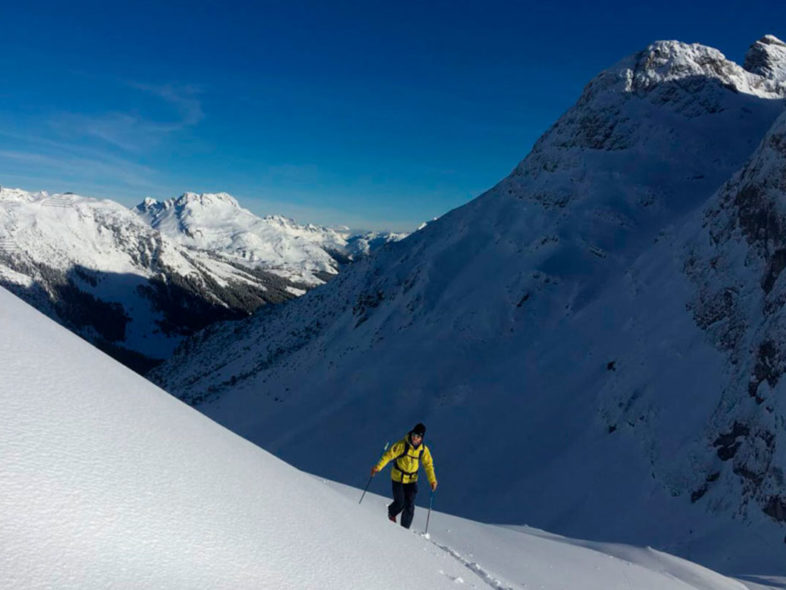 SKITOURS
Probably the most natural way to experience the fascination of the mountains! Your Alpin-Pro guide will take you to well-chosen skitour-highlights naturally adapted to your skills.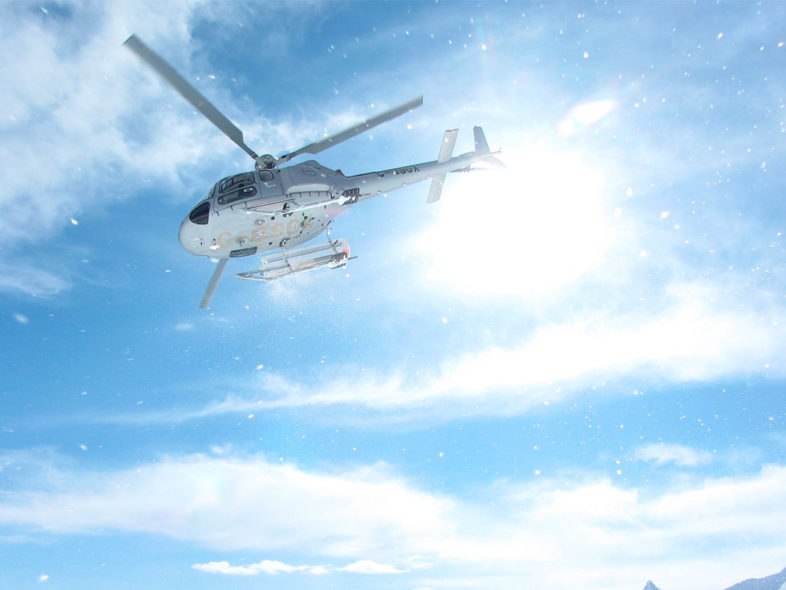 HELI-SKIING
You can get closer to the dream of flying! Seize your chance with heli-skiing am Arlberg.
DISCOVER NEW THINGS
We are always concerned to find new sporting impressions. Give it a try with ski racing, climbing, alpine ski touring, snow shoe hiking or with the snowevent individually planned for you.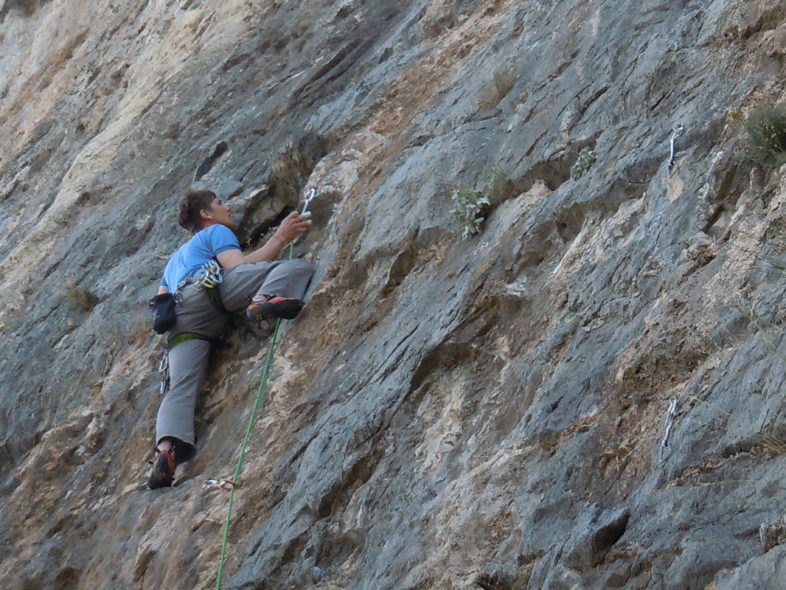 SUMMER ACTIVITIES
Experience the mountains in the warmer time of the year! You can do that with great day- or week programmes, like climbing, canyoning, alpine ski tours, alpine crossings, hikes or with a summer event especially planned for you! Please contact us! We will show you the range of possibilities and we will create the ideal summer event for you!